Image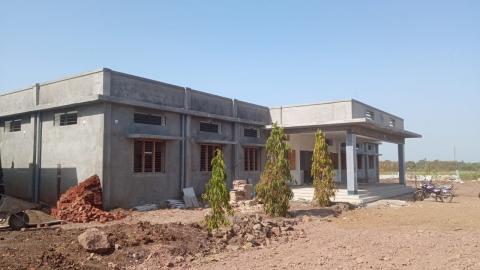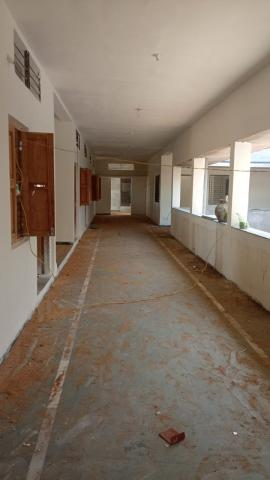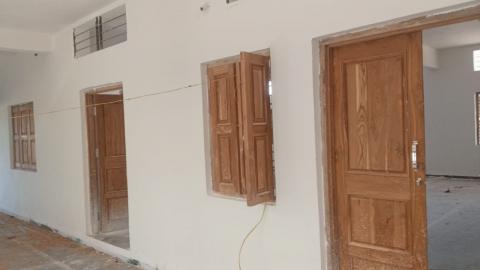 Body
Nandurbar is located in the north-western part of Maharastra, a large state in West/Central India.
The Nandurbar girls hostel hosts children belonging to the Basava, Pawra, Mathuwadi & Khandeshi Bhili tribal community. They attend good schools nearby and the hostel would provide them with excellent boarding and lodging facilities, along with additional supplementation of school lessons in the evening, and activities for physical and spiritual enrichment.
We are excited to announce that construction of the Nandurbar Girls hostel is 99% complete and ready for dedication and utilization, Dedication is most likely planned for 2023.
The first phase of the work had been completed in 2021, and 70 girls had already moved in. Overall capacity would be for 150 girls.
May God bless you for your support in the construction of this home, which was initiated prior to the Covid19 pandemic, which delayed the timelines.
Because of your support, a entire generation of girls will now have access to schools and education, and will transform their lives, those of their families, their communities and of the entire nation!

The photos are also uploaded to google photos here: https://photos.google.com/album/AF1QipM7STsNWETx0Vvai5JdIqLyMIOXK5lhIg751cn_