Would you like to support the education and daily needs of these needy students? They are the future and they are being rescued from a world of illiteracy, child labor, and at worst, potential child abuse.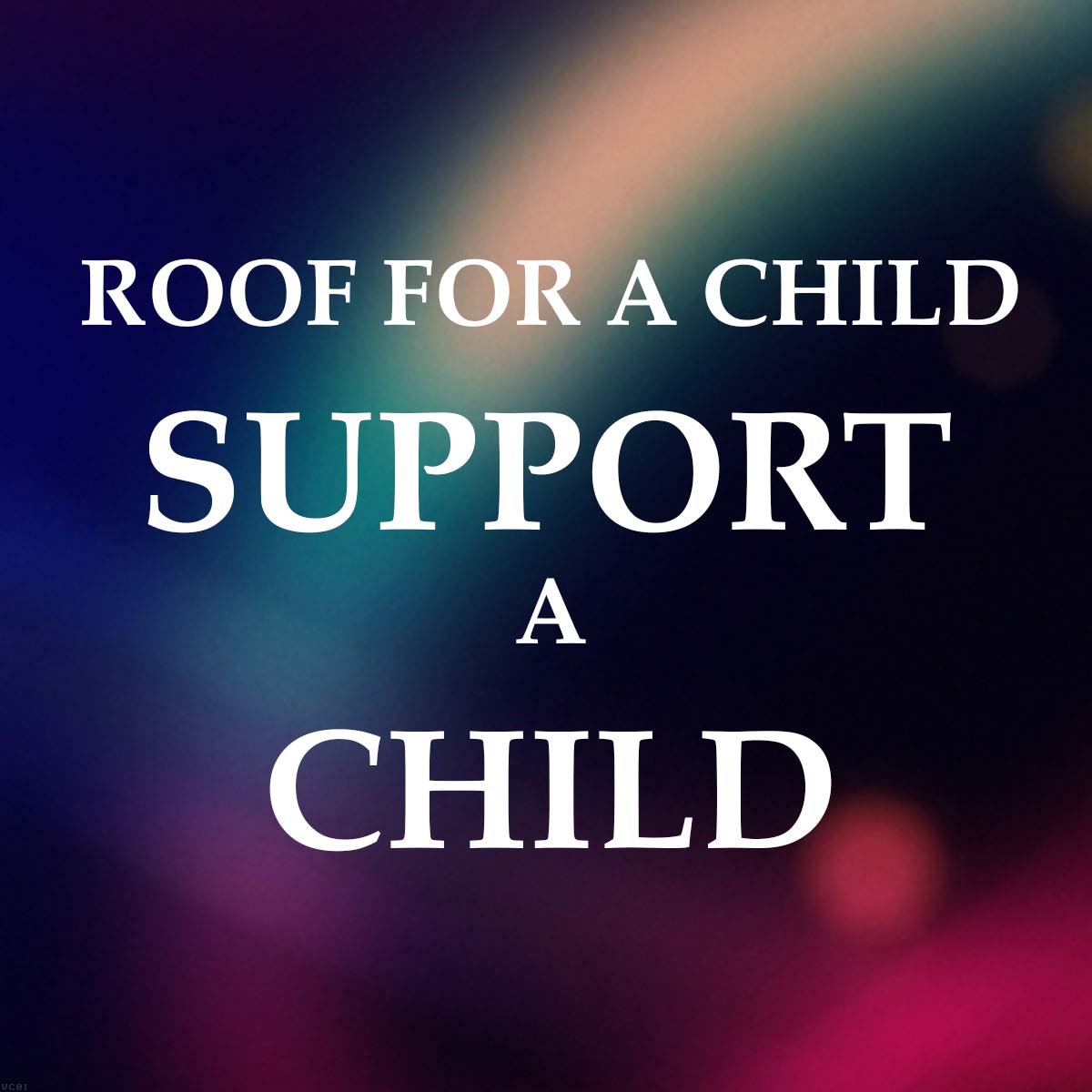 India lives in her villages, and the future of these villages can be transformed if these children are provided a path to education. These children homes provide love, nurture and character building. In almost every case, the child is the first generation that would go to school. Support a child to transform the next generation.
Currently, we have hundreds of children that are waiting for your support, and it only costs $20 a month to support a child. We request you to consider supporting the child for the next few years of her education, though you can stop at any time. 
You will receive 2 letters annually written personally by the child you support, along with a greeting card hand-made at Christmas/New Year time.
Payment is as easy as securely setting up a credit card/debit card/checking account via Aplos, the trusted name in non-profit servicing. Your financial details will be managed by you, including updating or deleting payments
Here is the secure link to set up online payments : Link